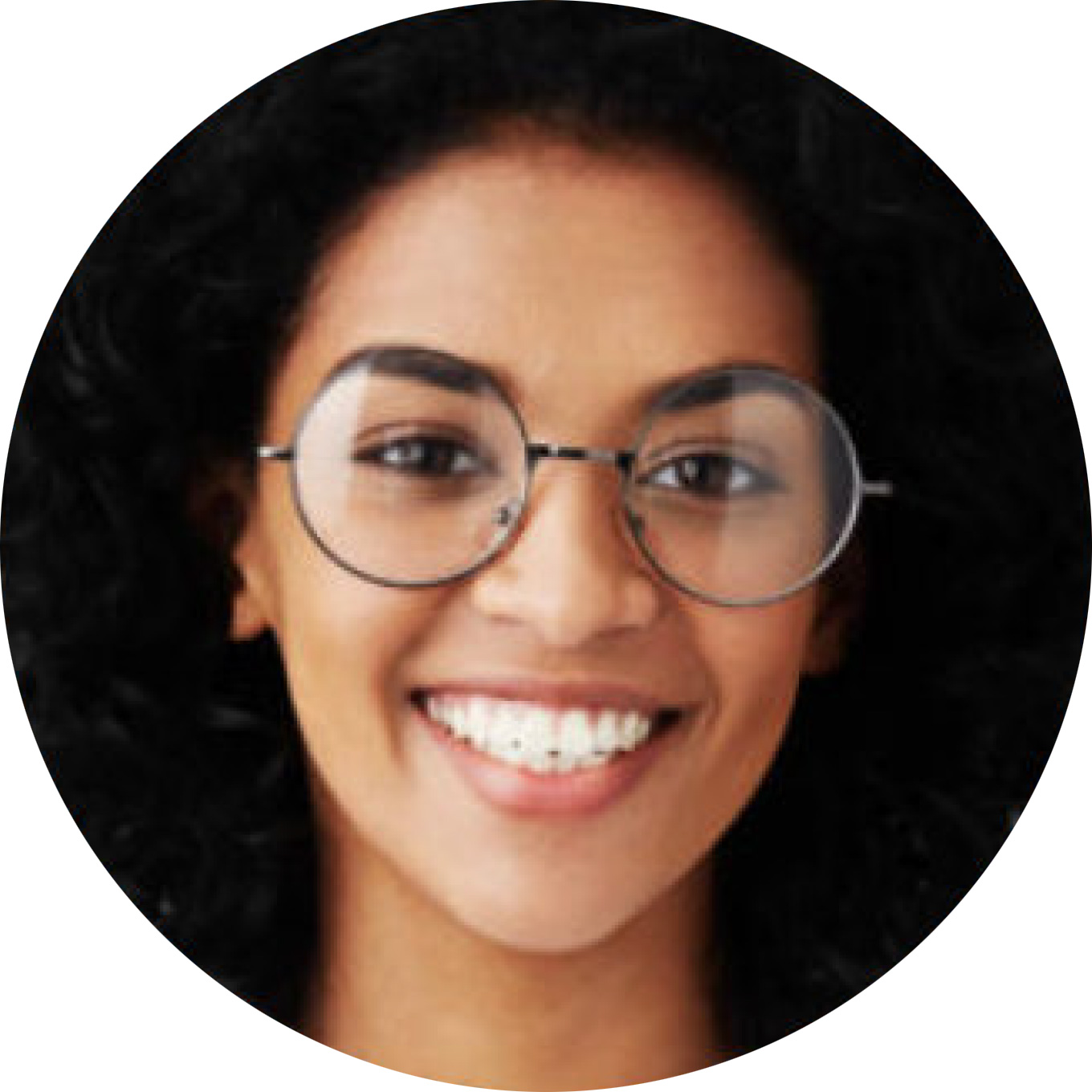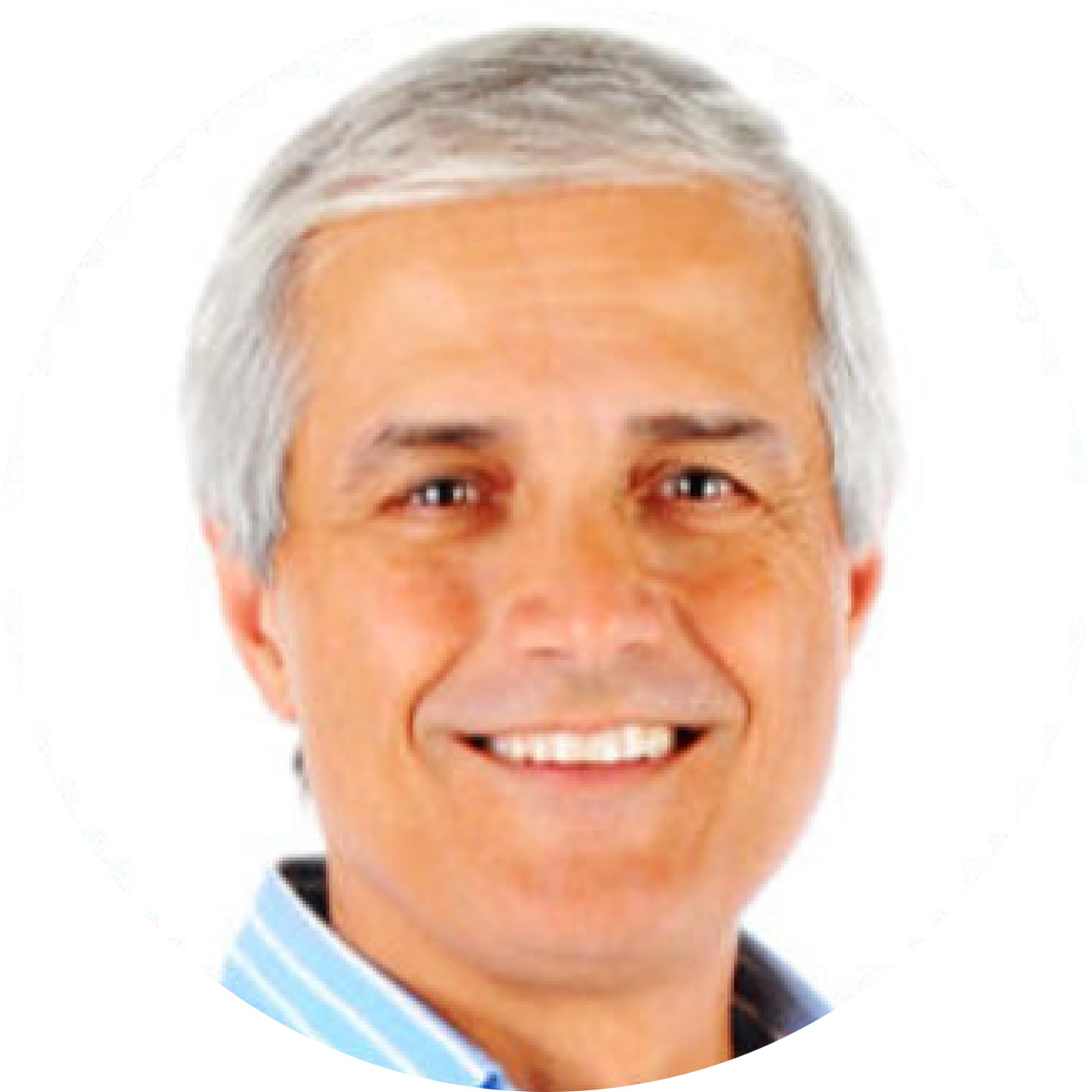 Career Pathway - Residential Support Worker
Developing Your Career as a - Residential Support Worker
As a residential support worker, you are an important part of the role in looking after our young people.
It is key that they stay safe and healthy and are able to reach their full potential. Through implementing individual programmes you will support a young person in their social and independent skills whilst managing their complex behaviours. In return we will offer you amazing opportunities to progress within our organisation.
We offer an in-depth induction process and training, which will include all mandatory training as well as any bespoke courses that we feel will benefit the young people living in your home. Alongside this, we will enrol you on the Diploma 4 Care of Children and Young People Award which you need to work in the industry.
We have a therapist who not only works with our young people but is also available to work with the teams. Regular supervision with your line manager, team meetings etc. will ensure you feel part of our team. Once you have gained the relevant experience and qualifications you will be ready to move onto your next exciting role. We also have social events at least a couple of times a year, team building and ad hoc nights out.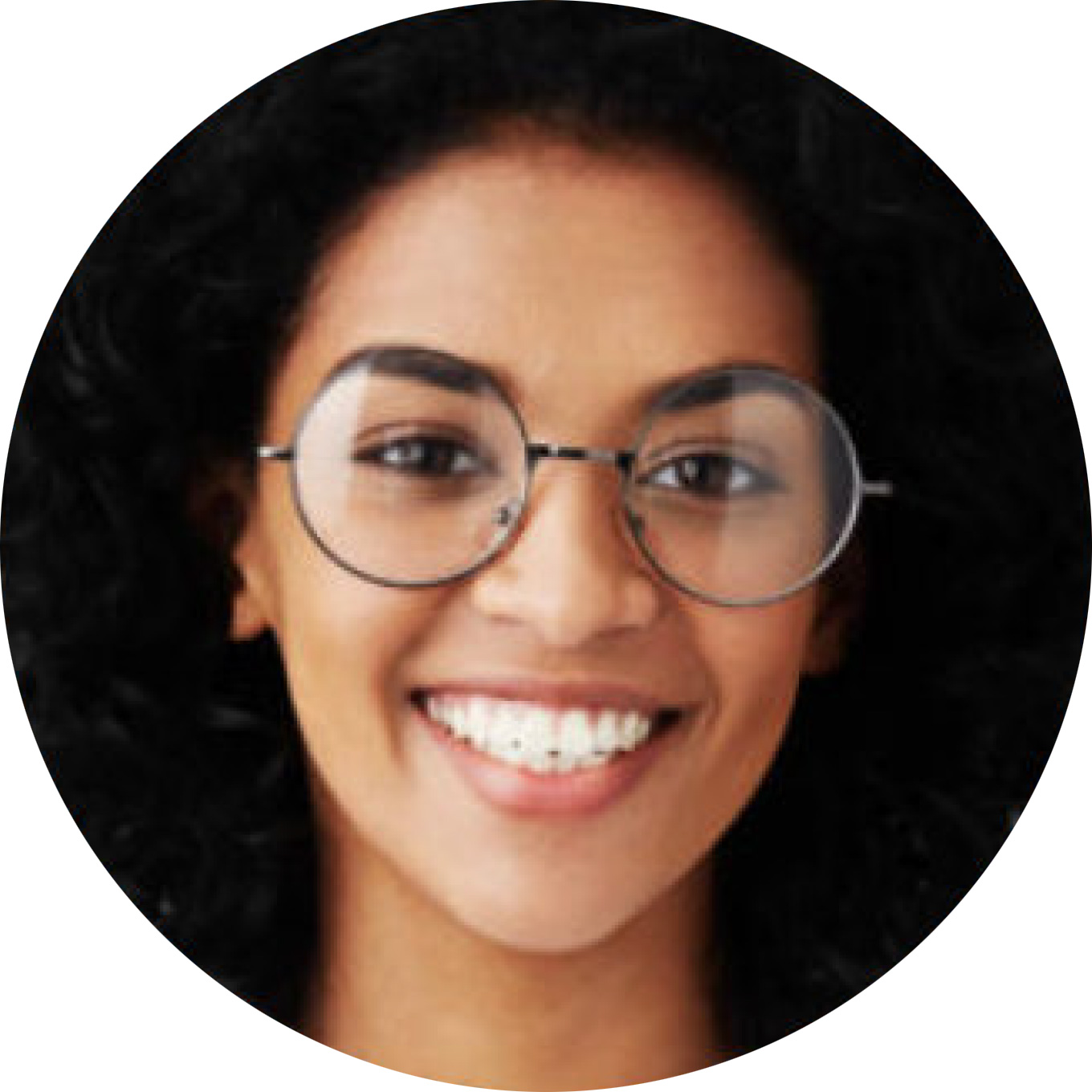 Mabel's journey through First Blue
Mabel is 25, a single parent and has worked in the retail industry since she went back to work after having her baby. She had always wanted to work in the care industry and came across the First Blue Healthcare website.
Mabel was really impressed with the information provided on the website and decided to take a chance and apply for the post of residential support worker. She was somewhat surprised when she was offered an interview as she didn't feel she had enough related experience.
The interview took place and although this was a formal process it was comfortable. Mabel received a telephone call the same day to tell her she had been successful in the first part of the interview process.
She was invited to a second interview at one of the residential children's homes. This took place over several hours and was relaxed. During this time she had the chance to meet the young people and some of the residential support workers. The young people asked her some questions and she left feeling really excited.
The following day she received a telephone call telling her that she was successful and was offered the post of residential support worker.
Following the completion of a DBS check and obtaining her references, Mabel commenced her journey with First Blue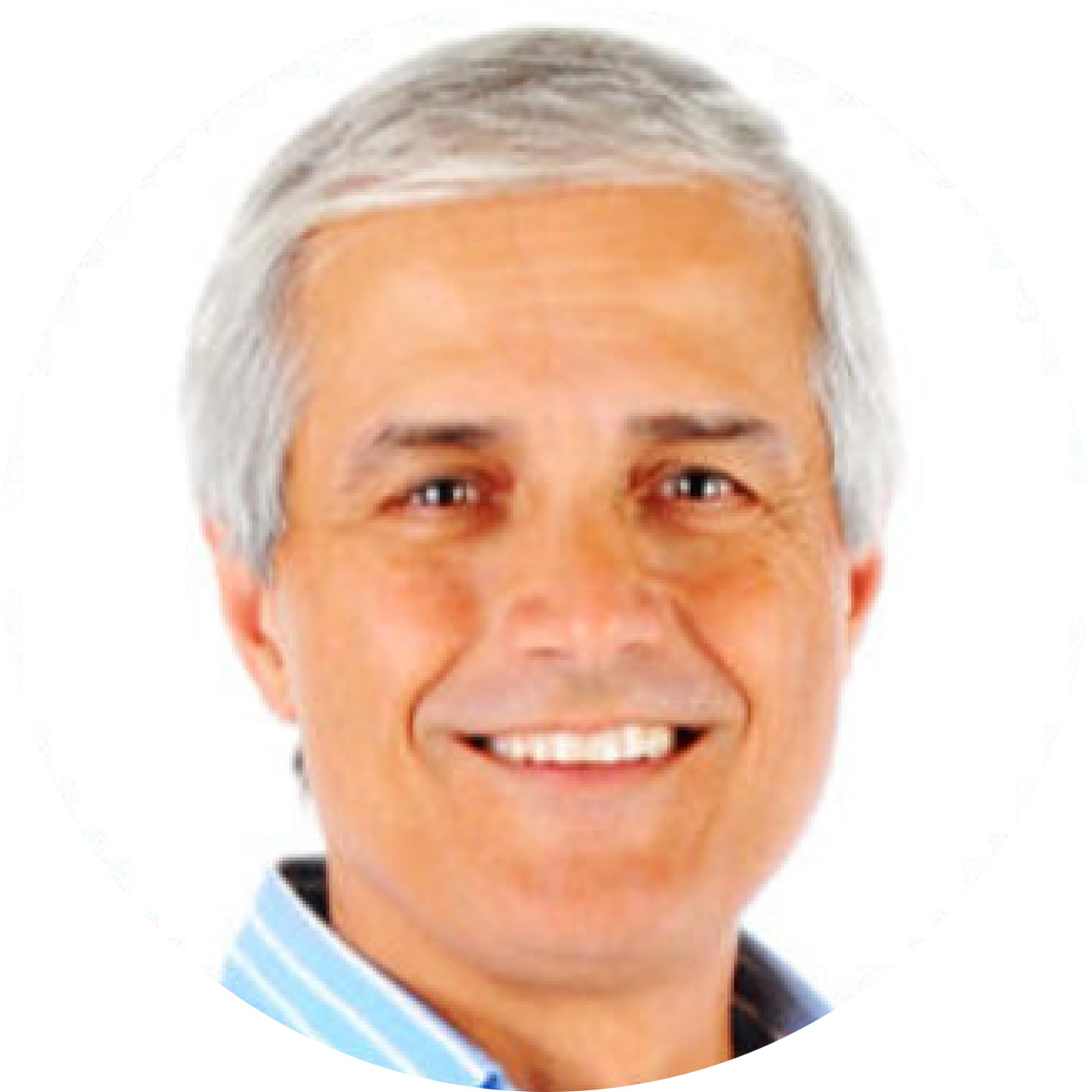 Dave's journey through First Blue
Dave is 52 years old and has spent his career in industry. He had recently been made redundant and decided that he would like a change of career.
He was exploring working in the care sector and came across First Blue Healthcare website.
He was keen to find out more about the role of a residential support worker and contacted our office manager who gave him a detailed insight into the role and working hours, and sent him a job description.
Dave was pleased to hear that the role would include working shifts on a rota basis, as this would help his family commitments.
Dave applied via the First Blue Healthcare website for the role of residential support worker. He was invited to attend a formal interview.
Having successfully completed the first stage, he visited one of the children's care homes as part of the second interview stage.
He received a call later the same day telling him that he was successful and was offered the post of residential support worker.
Following the completion of a DBS check and obtaining his references, Dave commenced his journey with First Blue